St Pat's BIG WHEEL
$2.50 per Sheet (6 Tickets)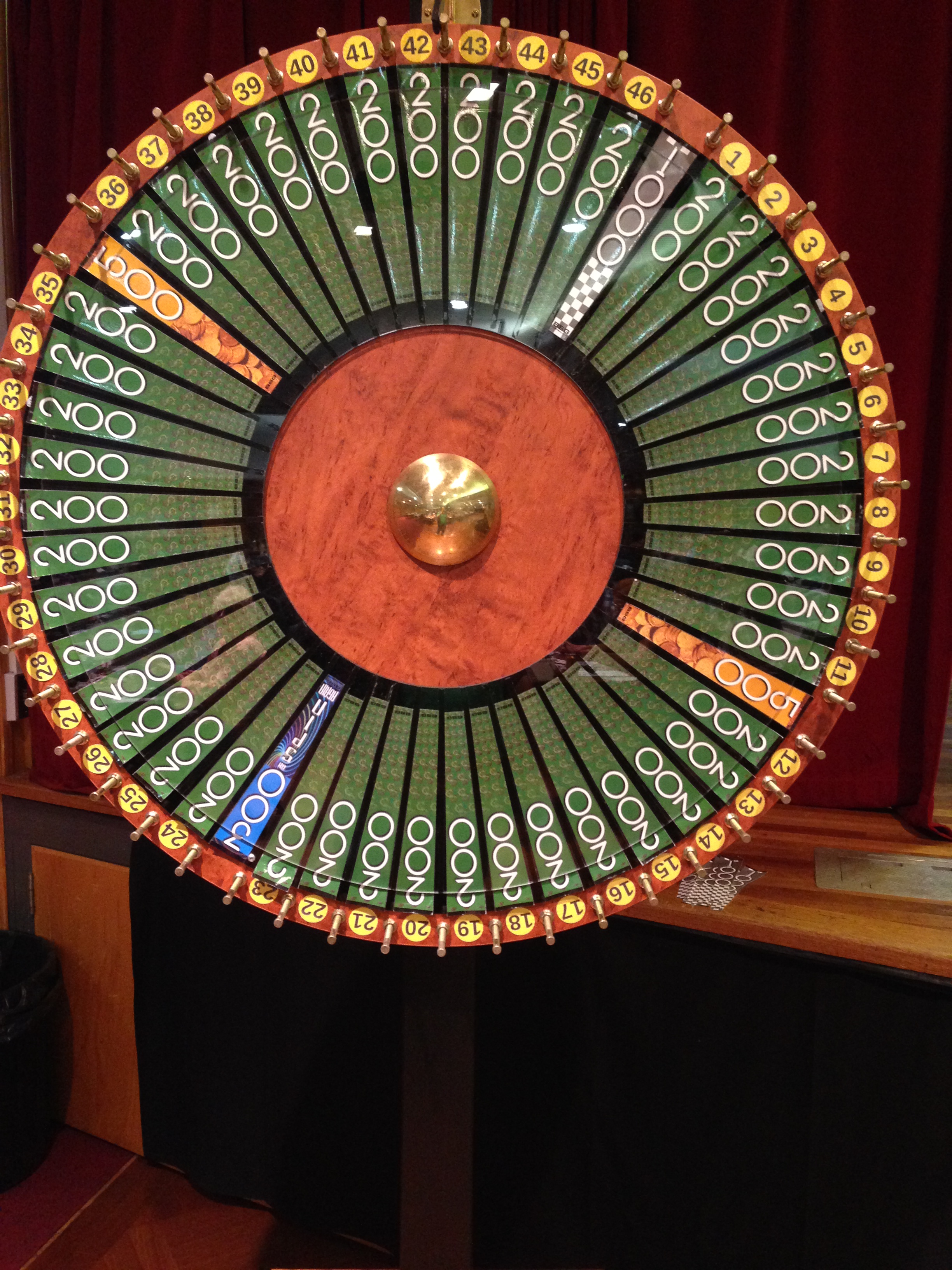 EVERYONE WANTS TO SPIN THE BIG WHEEL!
WIN the Full House and Spin for your Cash Prize.
 MAJOR PRIZE - Starts at $2000 and climbs $200 per week.
AN EXTRA $1000 SYMBOL IS ADDED ON THE WHEEL EACH NIGHT UNDER $500 IS WON
If 2 or more winners for the Full House, the players will cut a deck of cards.

The Highest card will spin the BIG WHEEL with all prize money being shared.