Every Wednesday - 7.15pm   POSTPONED
Coronavirus COVID-19 Important Information....UPDATE 3
(Please Share)
St Pat's BINGO WILL BE BACK BETTER THAN EVER.
As announced tonight, due to the updated restrictions set down by the government this afternoon ALL St Pat's Bingo sessions will be closed until further notice.
Although I know this is only temporary, this decision hasn't been easy. St Pat's Bingo and the people involved have been a major part of my life for many years. I will certainly miss you.
I look forward to seeing you again soon. Hopefully very soon.
After all, I need my fix of lollies.
Stay tuned to our Face book page.
Feel free to contact me if you have any questions or feedback.
Thank you again for all your support
Anthony King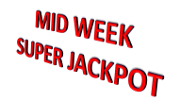 Increases by $100 and 1 call IF NOT WON - Consolation Prize $100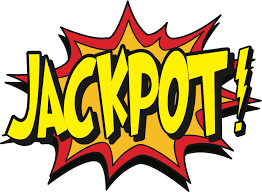 $10000

Major Prize

$550

Minor Prize

$200

MUST BE WON

LUCKY NUMBER

$200

INTERVAL GAME

$200

LINE GAME

$100

PERFECT PAIRS

$500

 

St Pat's BIG WHEEL

                         

           1 x $5000      Major Prize

    plus     15 x  $1000   Symbols

 
 
 
 
 
 
 

Sheet in Each $30.00